We're on the road to finFoil v1.1!
Using finFoil-web, these finbases and OpenSCAD, it's already possible to create files like the one shown below. With the arrival of v1.1, this functionality will become available at the click of a button.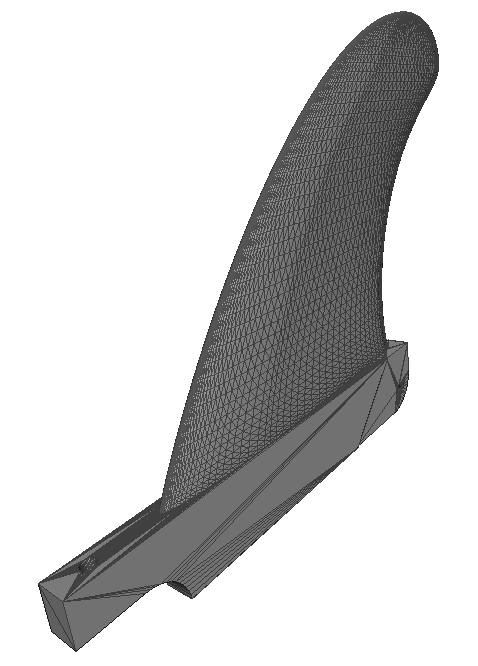 Step by step this list of features will be implemented to result in v1.1. So now is the time to raise the issues you are facing with the current version. Contact us trough Twitter or Github.
To make sure your finbases are included for 3D export, please contribute to the finbases project.
It will become easier than ever to get your fins routed or 3D printed. Now is the time to start experimenting!
Hans