This article describes the old desktop editor which is replaced by the web app at
https://app.finfoil.io
.
All functionality described below is still available in the new app.
finfoil v1.2 ready for beta testing!
Get the newest features and join in testing the upcoming finfoil release on Windows!
Next to some bug fixes, the following exciting new features are implemented: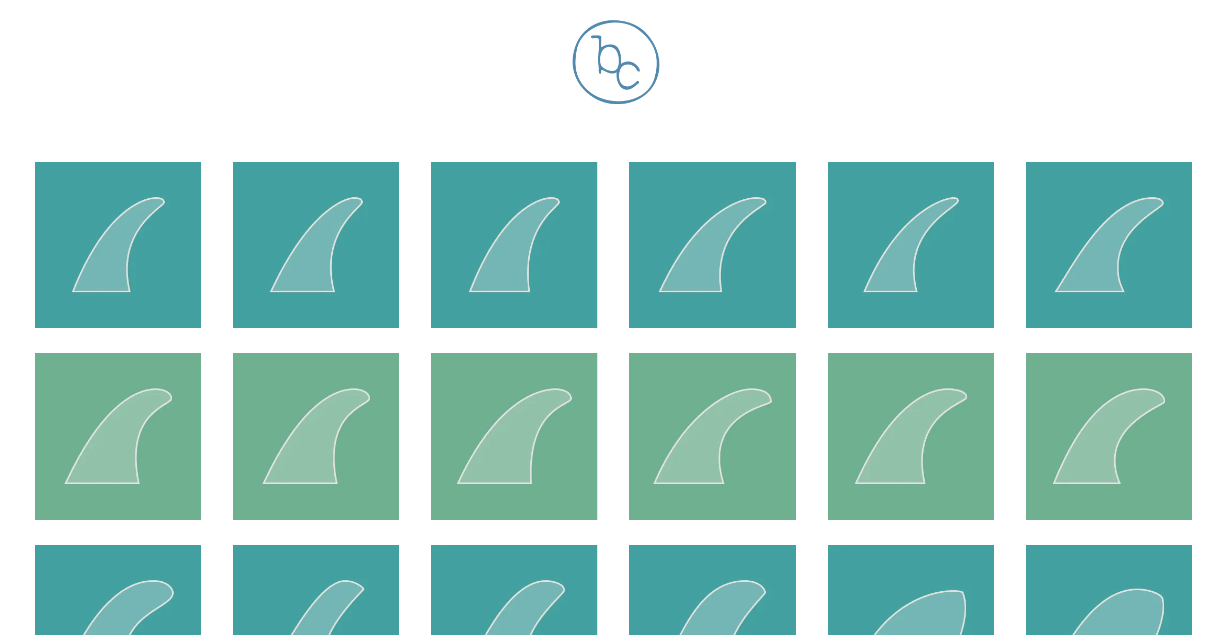 Control point insertion and removal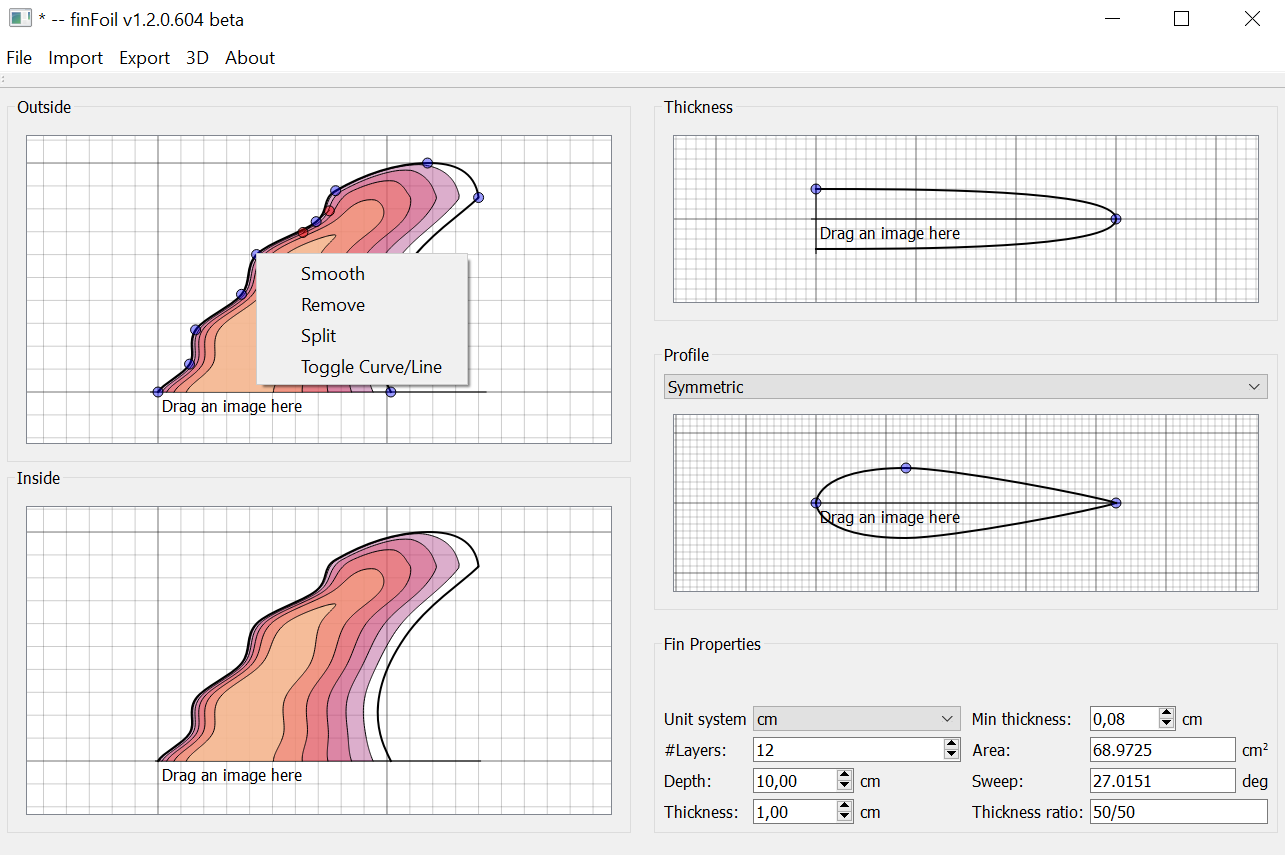 In application 3D preview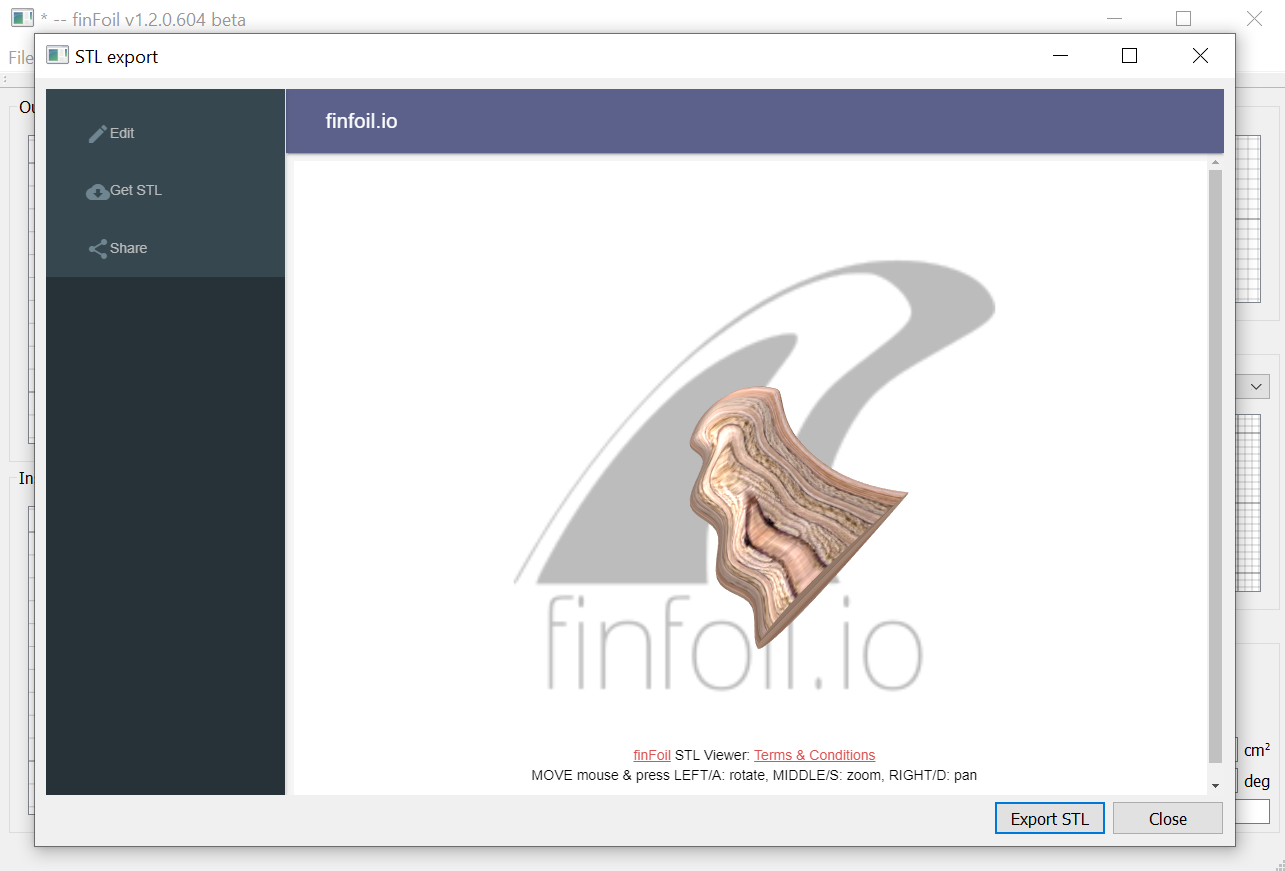 Download
Subscribe to the mailchimp newsletter below to retrieve the download link:
MacOSX & Web
The MacOSX and Online editor update are also in the pipeline, subscribe and stay tuned for updates!
finfoil.io